Manufacturer Supply Electric Material Nickel Plated Copper Wire for Cable
Product Detail
Product Tags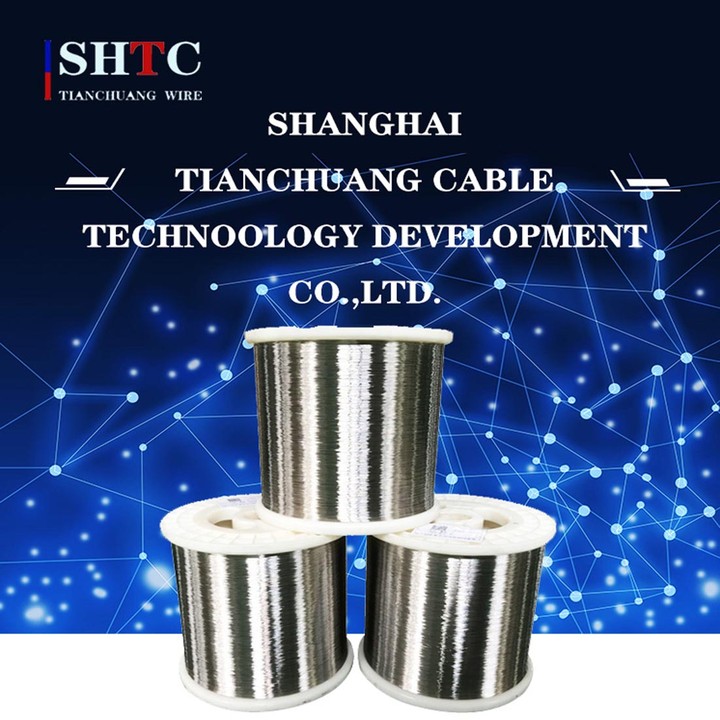 Nickel plated copper wire is divided into nickel plated soft round copper wire and nickel plated hard round copper wire. Nickel plated soft round copper wire is annealed to be changed its physical properties in order to get soft. Good nickel plated copper wire's coating is continuously and firmly attached to the surface of the conductor and the surface would not be stained after tests. The coating surface of nickel plated copper wire should be smooth and continuous, free from harmful defects such as nickel particles, burrs and mechanical damage.
NICKEL-PLATED COPPER  WIRE

Name

Nickel-plated copper wire

Model

TRN

Diameter(mm)

0.08-1.13

Materials and product standards

Copper wire

GB/T3953

Nickel-plated copper wire

GB11019-2009

Dimensions and Deviations

Diameter standard (mm)

Deviation

0.110-0.250

±0.005

0.251-0.700

±0.010

0.710-1.000

±0.015

1.100-1.130

±0.020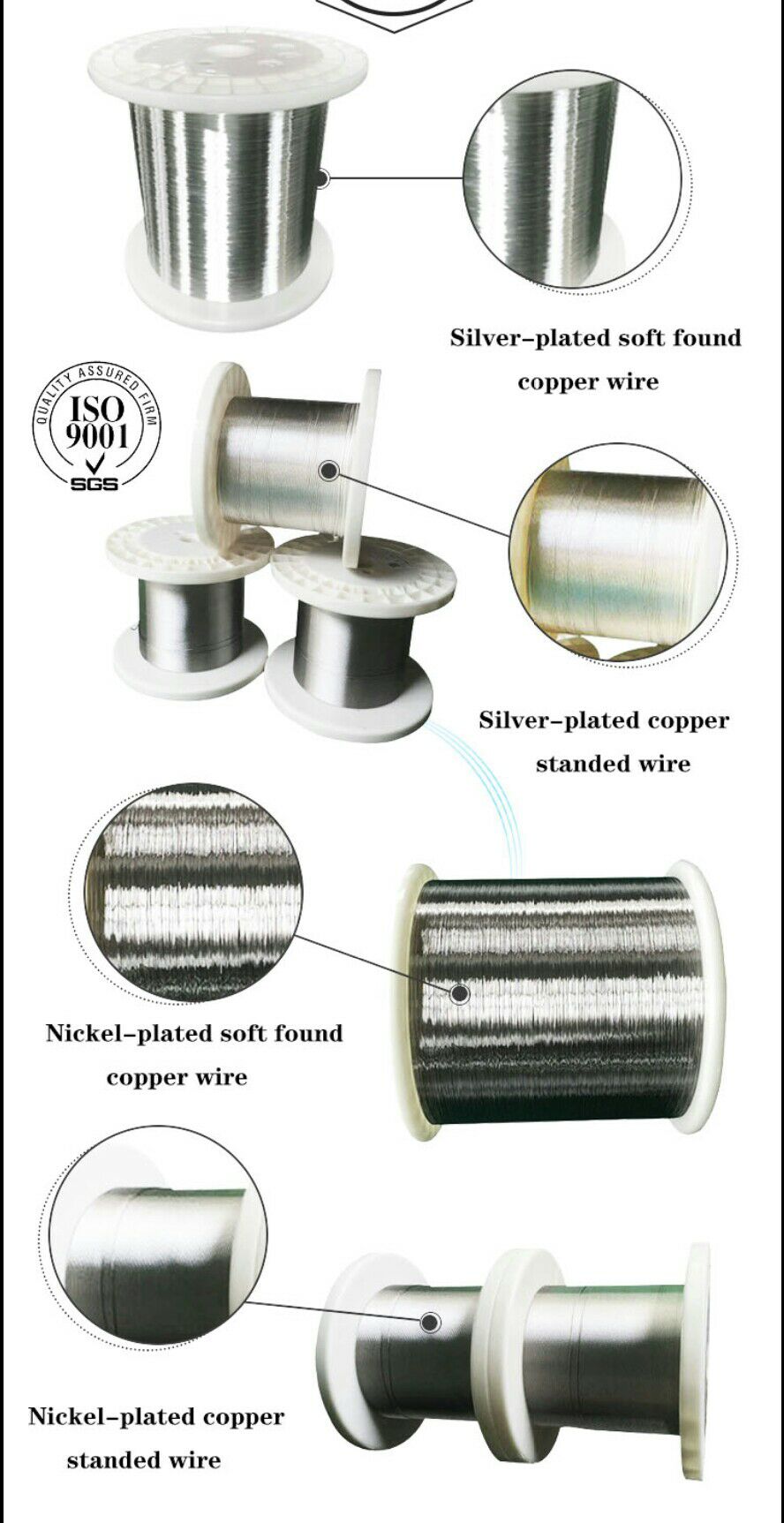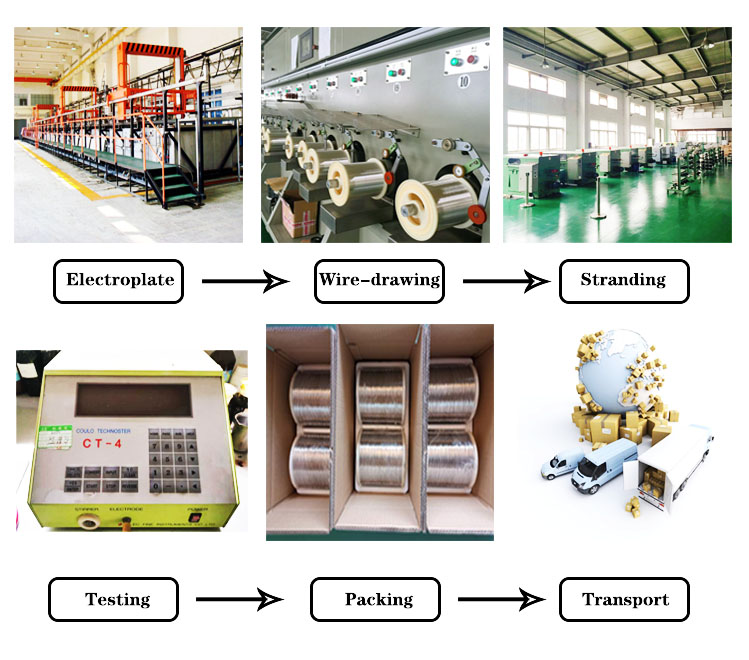 The Application Field of Products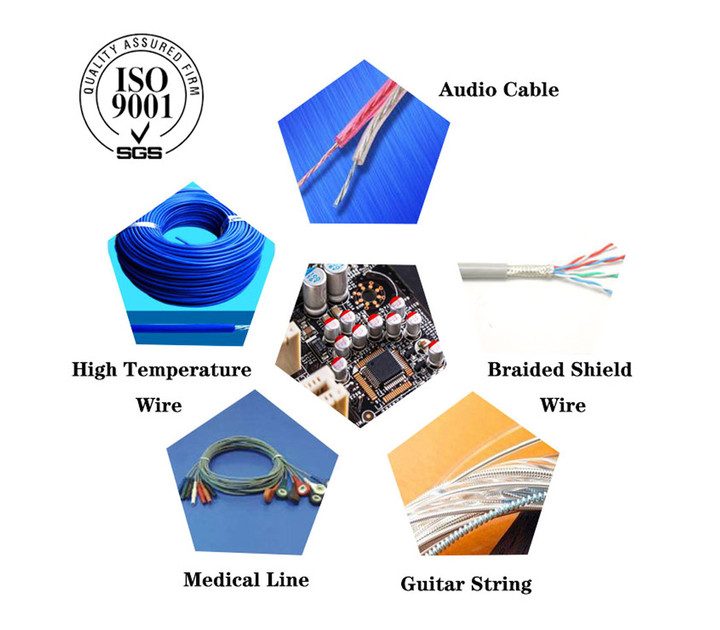 Exhibition and Certification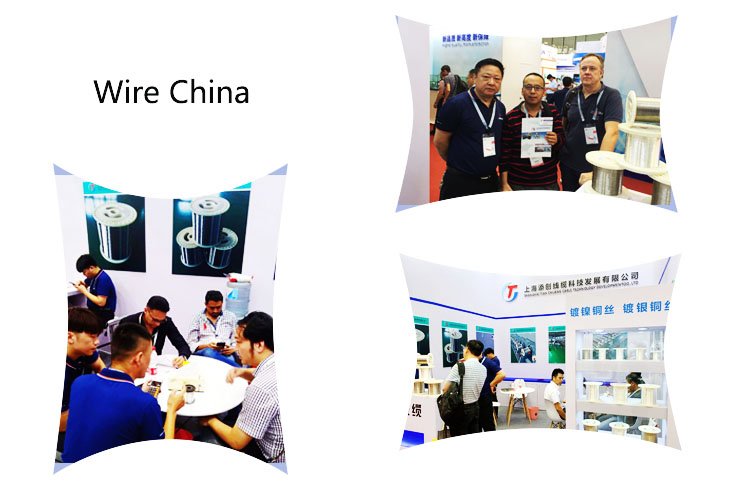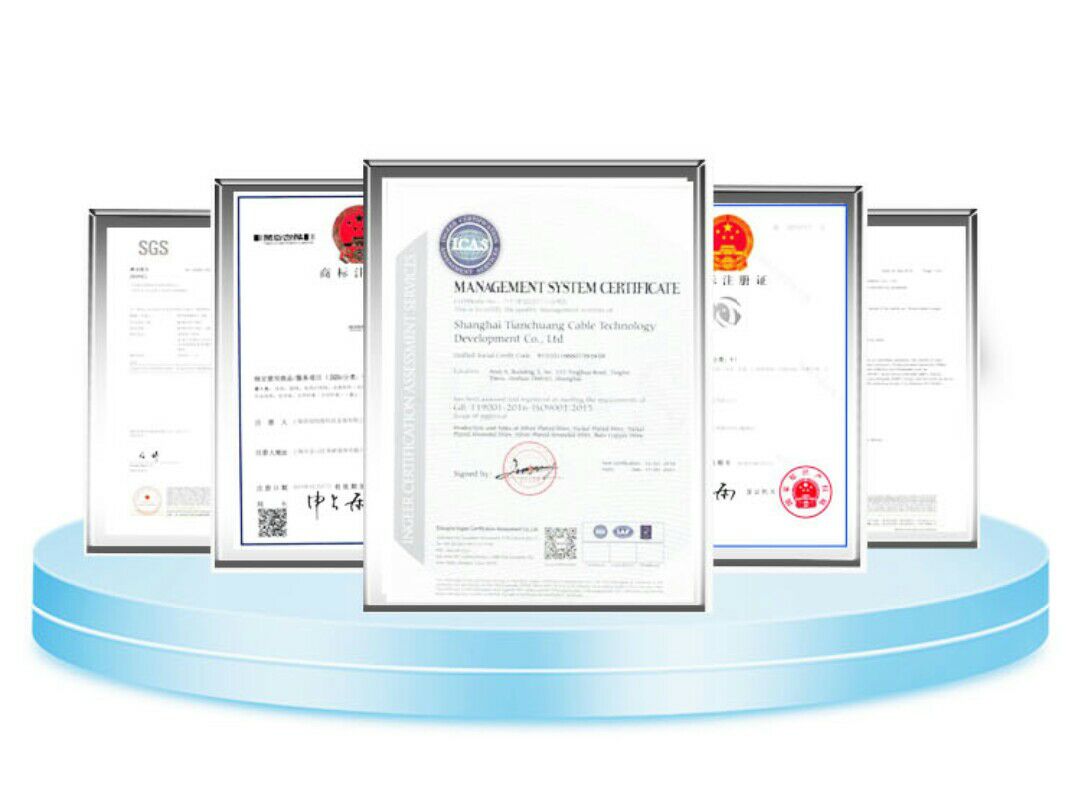 Packing and delivery
1.The mono-filament and its winch are supplied in plates, and then packed and delivered in boxes after proper packaging with Kraft paper and packaging film. The small size disc is fixed by custom foam, and the large size plastic rubber disk or iron disk is fixed by custom wooden frame.       
2.The mono-filament and its strand are evenly wound on the wire shaft, the wire arrangement is not pressed, the wire head is fixed, and the outermost side of the wire is kept at a certain distance from the edge of the disk, so as to avoid collision in the course of transportation.
---
Previous:
2019 Latest Design 14g Silver Wire - High Conductivity Silver Plated Copper Wire For Transformer – Tianchuang
---